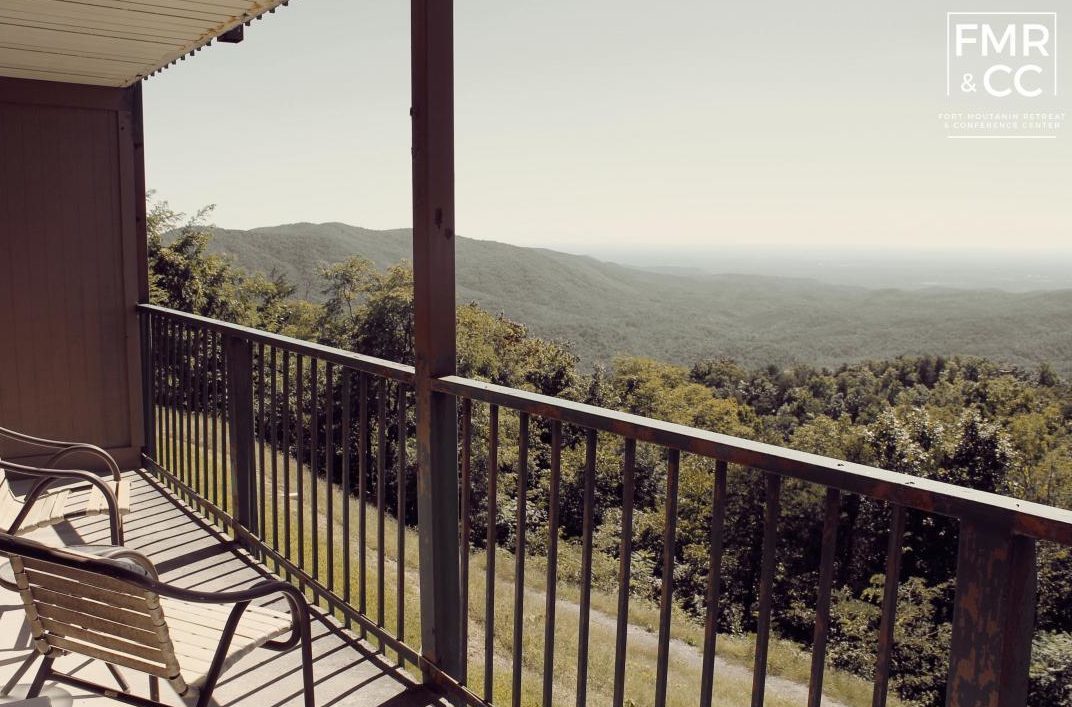 Inn Style Accommodation
The Inn is a multi-housing unit that can accommodate 1-8 people per room or suite with either bunk beds, queen beds, or king beds. Some rooms feature interconnecting doors between rooms.  Every room has an amazing view right down the middle of the valley. These are great rooms for anyone!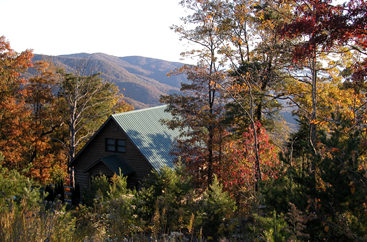 Family-Style Cabin
Beautiful, secluded cabins are tucked away on the mountainside and offer family-style accommodations.