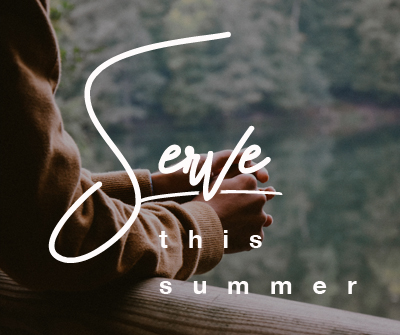 Looking to Serve?
We have a number of opportunities locally and internationally to serve perhaps with an internship or you might be looking to join us on a missions trip?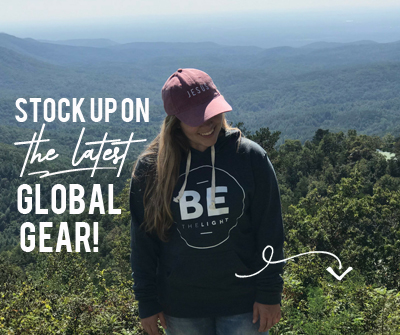 Looking for Global Gear?
We offer a range of books, curriculum and branded clothing items in our online store. Go ahead and have a look through what we have to offer.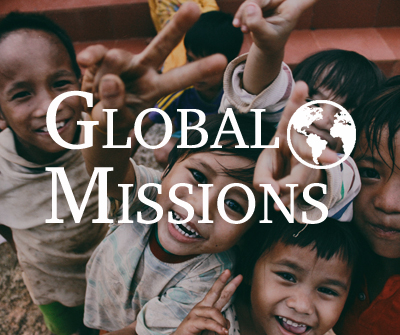 guestservices@globalyouthministry.org
Email Us
40 Blackhawk Trail
Chatsworth, GA
MINISTRY PARTNERS
These are strategic organizations/causes that we have had the opportunity to partner together with in ministry to youth and youth leaders.  Their Kingdom heartbeat and ministry goals are similar to ours here at Global, to make Jesus known among youth populations all over the world.  We want to highlight these ministry partnerships that can help you also be equipped and encouraged as we seek to evangelize the world for Christ.