CAMP OR CONFERENCE
________________
We have a variety of options available for your group, what suits you best?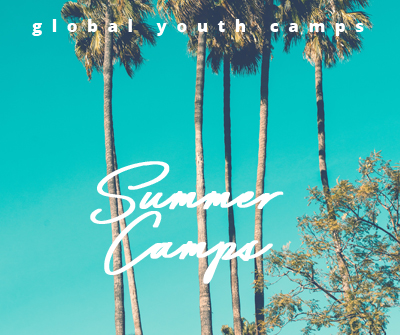 Global Youth Camps include middle school through high school aged students. Our students receive guided training during summer camps, which are held in various locations, to become followers of Christ and to become leaders among their peers. We strive to build our students' sense of self-worth through the realization that Jesus considers them His own family and that He was willing to die for them. Team sports, team games, and individual and group Bible studies encourage our students to care for their team members, share their experiences and grow in their leadership capabilities. These camps are conducted both in the U.S. and abroad.
Global Missions Camps and Camp Mission Tracks expand the experiences of summer camp students through participation in area projects that help the families and churches in the location which the Mission Camp is taking place. Students experience similar team activities as summer camp but their time is more focused on helping others. Our short term mission projects are conducted in cooperation with the International Mission Board and other mission agencies.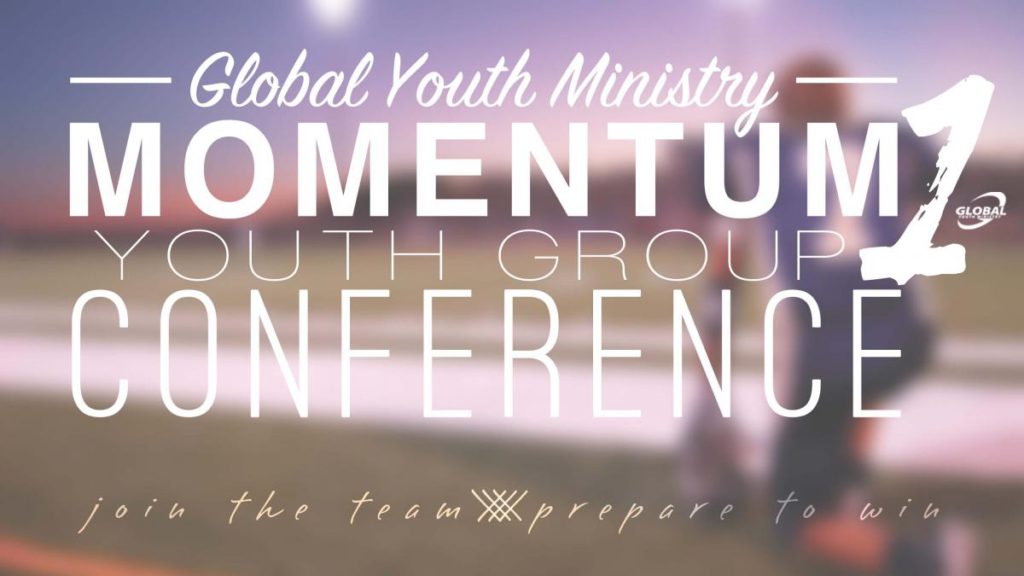 Global Youth Ministry offers three "cascading" regional training events for youth ministry that build upon each other.
These weekend events include:
Momentum3 for youth leaders and their volunteer "dream teams" only.
Momentum2 for your young leaders (college students and older high school)
Momentum1 for entire youth groups.
We also offer DNow (Disciple Now), Ignite and other special events.