ACTIVITIES
We offer several options from a climbing tower to exciting water activities.

The Aqua Blob is an inflatable tube placed in the water just under a tall platform. One person will climb to the edge of the tube and sit down. Then a person on the tower will jump on the opposite end of the blob sending the person sailing through the air and into the water!

The Alpine Tower is the king of high ropes activity on campus. It is a 50-foot tower with endless courses from beginner to advanced. Each participant climbs to the top of the tower and then rappels down. Once at the top, the view is incredible!

The High Swing is so much fun! Participants are harnessed to a cable and then hoisted 30 feet in the air. When the swinger is ready, he or she swings down! A huge rush!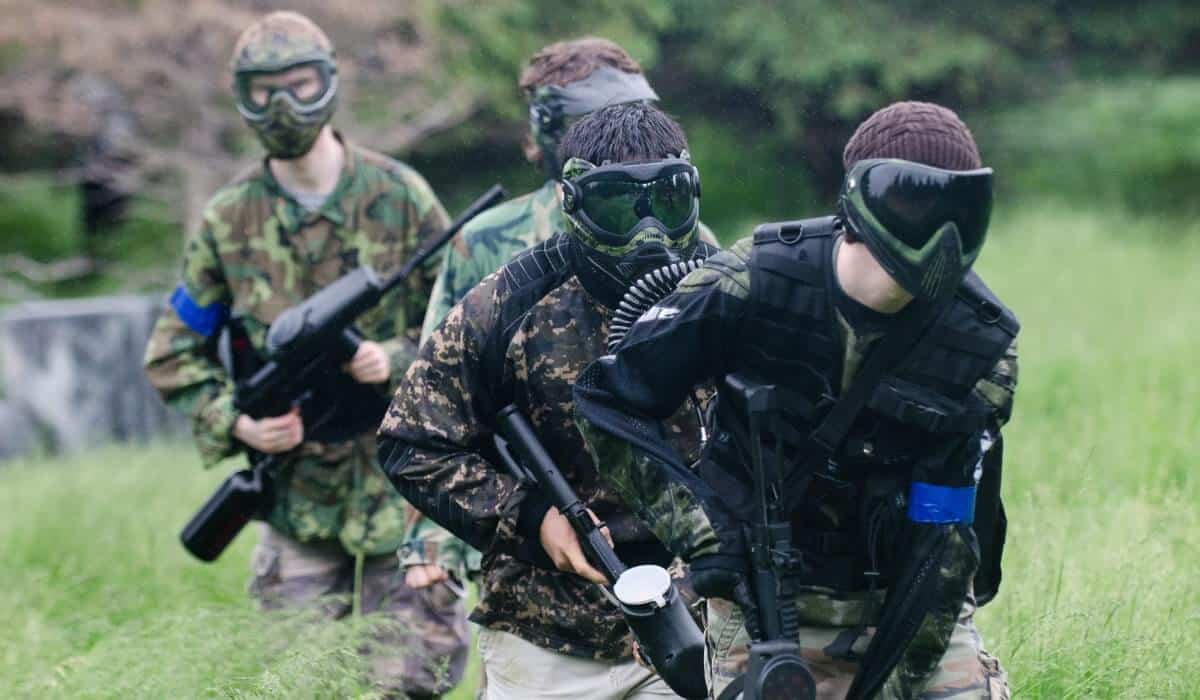 We have a NEW paintball course and another under construction! We can accommodate youth groups, men's retreats, corporate events and so much more. How fun would it be to include paintball as part your groups' event?
*Call 706-422-5221 for pricing.

Meandering through the property are hiking trails ranging from steep and challenging to easy and level. Best of all, there is little outside noise here. All you will hear are the sounds of nature and perhaps the "still small voice of God" in prayer on one of meditation trails!

Our large indoor pool is the perfect way to cool down after a meeting, hike, ride, climb, miniature golf or paint ball fight. At the pool area is a large outdoor deck with lounge chairs, perfect for relaxing.

We Partner with Outland Adventure. They raft the Ocoee River, which is one of the top ten white water rivers in the United States. Nestled amongst the trees between Bradley and Polk county Tennessee, we're just 15 minutes from the river.
*Must be booked 7 days prior to arrival (14 days during camp season).

We offer a whole range of activities within our gymnasium including basketball, ping pong, 9 Square and volleyball.